AC: How do you define success?
DP: Ask me again in 10 years.
AC: What's the one tool you can't do without?
DP: Bookmarks. I'm an Internet hoarder so I'm always saving things to share with friends and coworkers.
AC: How would your closest friend describe you?
DP: A lot of my friends call me "digital Deb" because I'm obsessed with all things tech.
AC: What's the first site you look at when you open your computer in the morning?
DP: I get OCD about clearing my Gmail, so I have to do it first thing in the morning.
AC: Where do you go (online or offline) when you're taking a break?
Reddit to browse what's going on in the social and meme world and Dogspotting, a Facebook group for spotting dogs in the wild.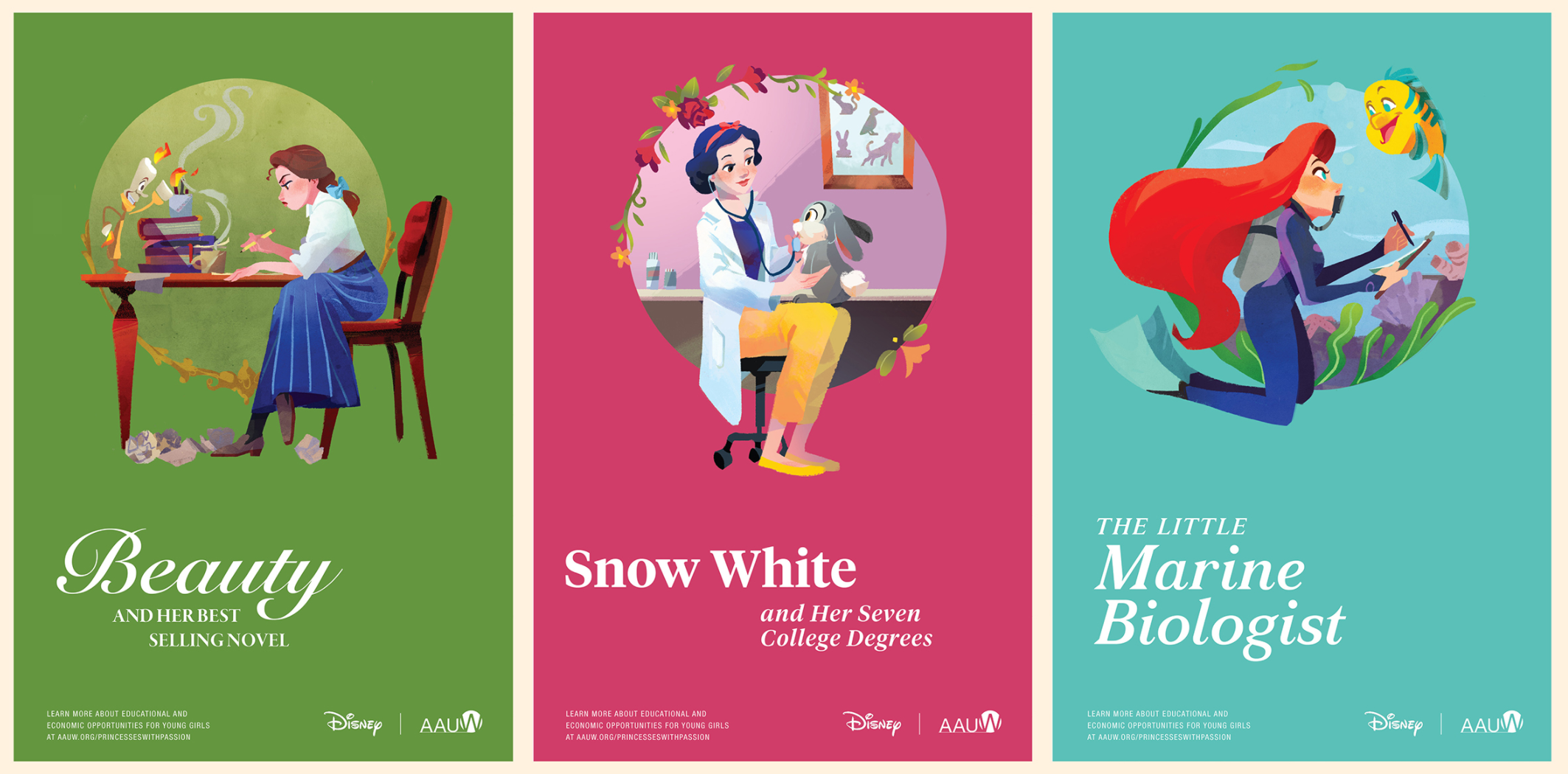 AC: If you could trade jobs with anyone for a day who would it be?
DP: This dog Arnold who sits next to me at work.
AC: What book is on your bedside table?
DP: I have this Manga anime book One Punch Man about a superhero who can defeat any enemy with one punch, and Toilet Paper magazine, which is full of experimental photography.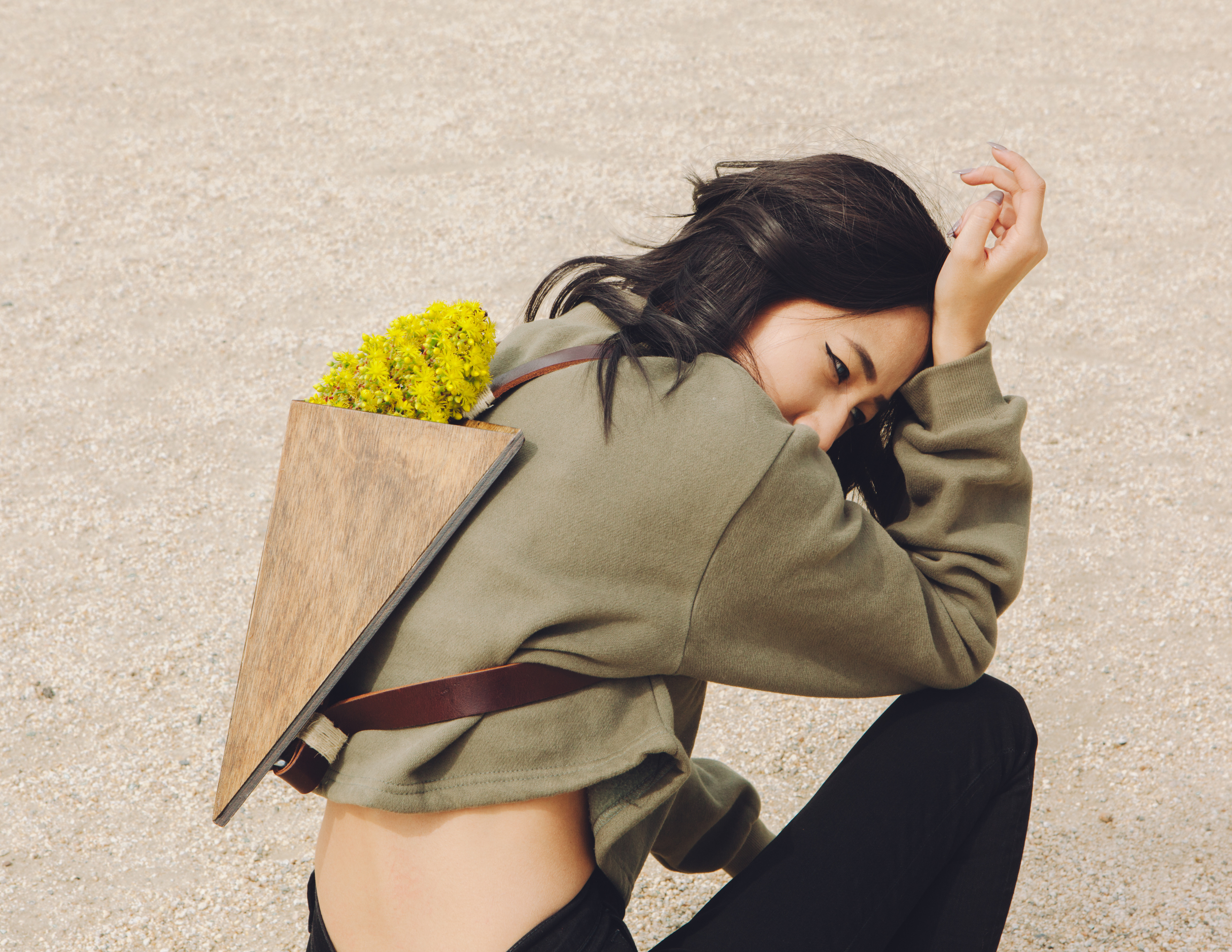 AC: Who are the most interesting designers working today?
DP: My friends; they inspire me all the time.
AC: Where is your happy place?
DP: When I find a really good meme worth sharing and being around friends who make me laugh.
AC: If you could have a superpower, what would it be?
DP: Never feeling tired.