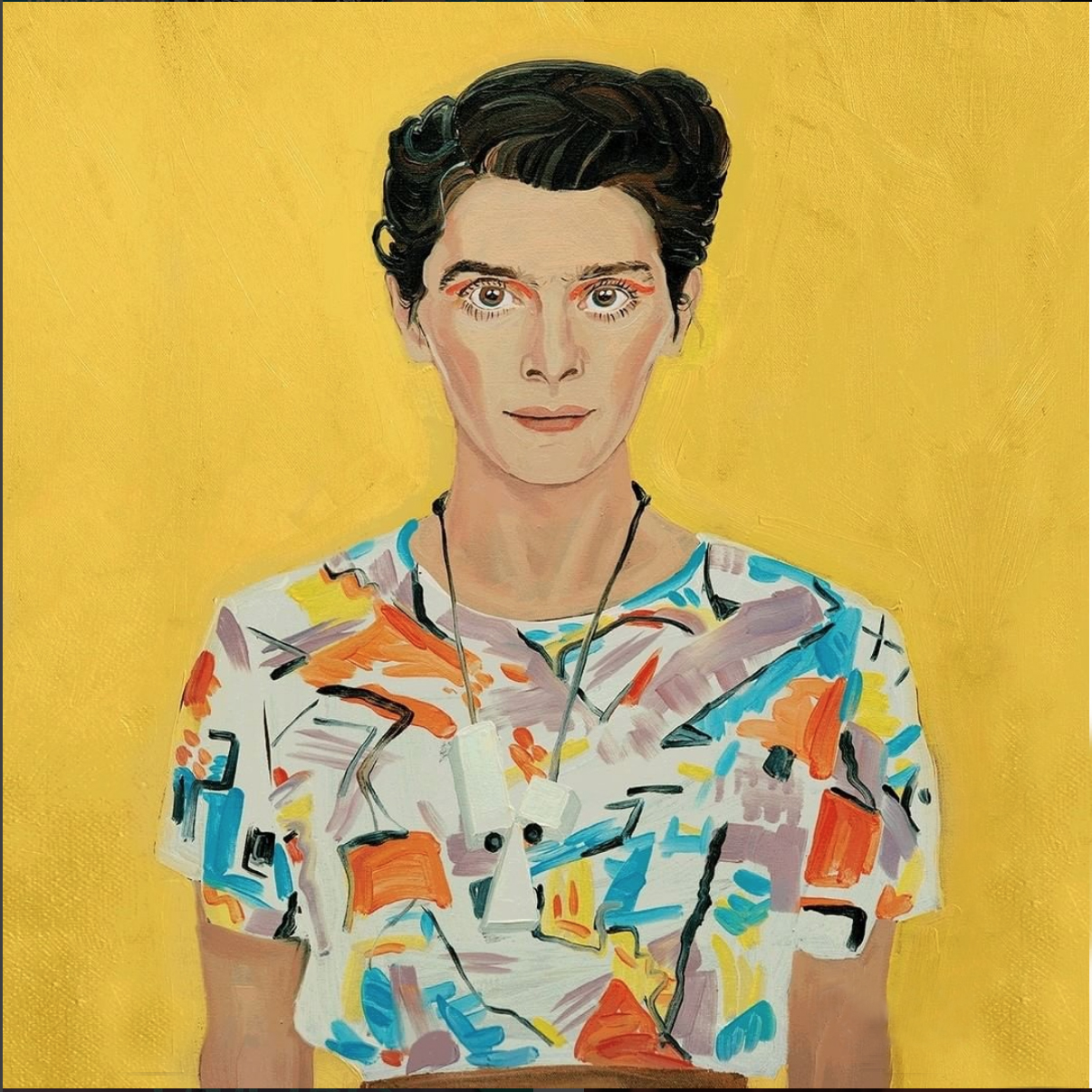 While working full time for the Admissions department, Vruwink started creating jewelry as an outlet for her creative energies.
"The jewelry came about because I didn't have the time or the mental capacity, really, to make bigger scale works. It was making wearable sculptures," she says.
Finding she needed more time to devote to creating and teaching, seven years after she started, Vruwink left ArtCenter's Admissions department and began teaching fine art & design courses at numerous colleges in the Greater L.A. region. Things took an unexpected turn last year when Associate Chair of Fine Art Laura Cooper approached her about starting a ceramics course at ArtCenter.
Excited for the opportunity, she agreed and the course debuted last Fall, with classes taking place at the Armory Center for the Arts. The course proved popular enough to bring back in the Spring term—enrollment filled up quickly for that term as well. Vruwink hopes the success of the class leads the College to pursue the creation of on-campus ceramics facilities.
Serendipitously, a stylist for the hit Amazon series Transparent purchased a necklace from a retailer carrying Vruwink's jewelry. Originally featured in Season 1, Ali, the main protagonist played by Gaby Hoffmann, wore two more necklaces in Season 2, and one of them was featured prominently in the program's ad campaign. The same stylist is also working on a new show, I Love Dick (coincidentally authored by former ArtCenter faculty Chris Kraus) and a number of her necklaces were purchased for use in that show as well.

What she most enjoys doing now, however, is working on her sculptures. "The pots that I'm doing now, I call them pots for plants, but the pot itself is tiny, and then there's this huge sculpture that supports this little pot," says Vruwink. "So they're kind of funny, but they're also beautiful. What I'm trying to do is step back and make really beautiful forms. That's the vision—putting the pot in just adds a little humor to the piece and a chance to sneak sculpture into people's homes disguised as a pot."