New online programs meet the needs of emerging and working professionals.
ArtCenter College of Design is proud to introduce two new Master of Design (MDes) degrees in Brand Design and Strategy and Interaction Design.
These degree programs—offered entirely online and completable in one year—are ideal for working professionals and other individuals looking to create at a high level, enrich their existing skill sets, expand the impact of their creative work, change their career trajectory, or position themselves for advancement into higher-level roles in the design industries.
Removing many of the geographic barriers and time-based limitations of more traditional degree programs, both programs offer an immersive curriculum that has been optimized for distance learning yet retains the rigor and intensity of an ArtCenter education.
These design programs will equip you with the knowledge and practice necessary to have the greatest possible impact upon both your professional teams and the world at large.
ArtCenter is currently authorized to offer MDes programs in a select number of U.S. states. Visit our State Authorization page to learn more. These programs are not currently available for international students.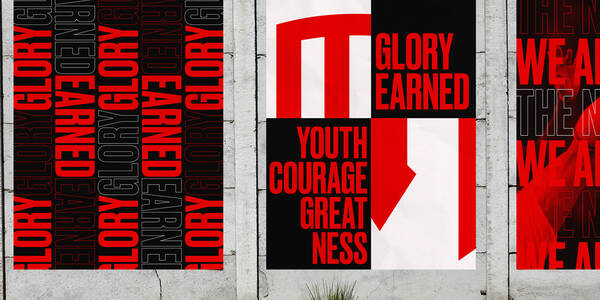 Brand Design & Strategy
Explore the broader constructs of successful brand strategy, with a focus on the leadership and management of teams, and developing strategies for brand inception, adoption and integration.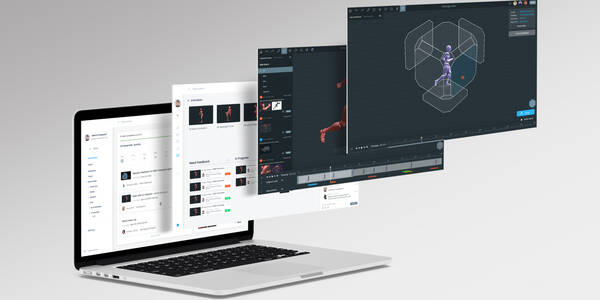 Interaction Design
Learn to lead at the intersection of emerging technology, strategic digital system, service and product design and innovation