Business
How will business expertise enhance my creative practice?
ArtCenter's Business Minor provides you with specialized courses that immerse you in the systems and strategies of business that are vital to artists and designers.
Designed to strengthen your professional opportunities and complement your studio major, our minor in business supports creative entrepreneurship and draws from experiences creatives face in the real world.
You'll focus on the value of the creative economy, and how art and design overlap with many different business models and industries. Our Business Minor is open to undergraduate students in all studio majors.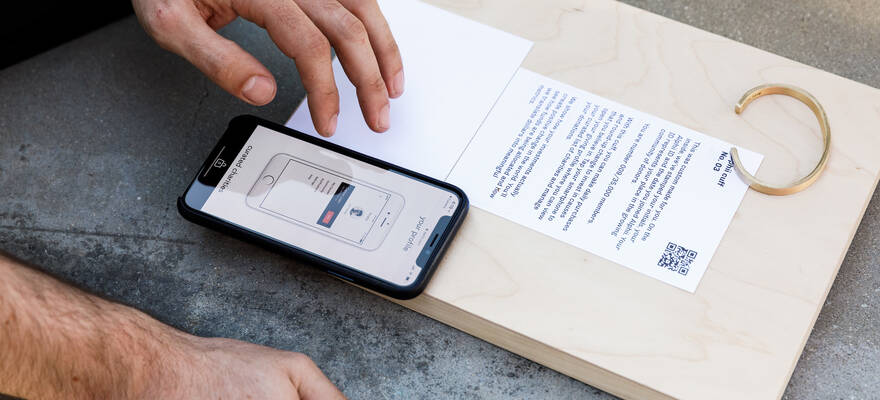 Key Courses Include:
Business of Licensing
IP Law
Money Math for the Right Brain
Branding Strategies or Brand Matters
Designing a Social Enterprise
Intro to Entrepreneurship
Global Economy
Principles of Marketing
Strategy
Capstone Course: