Research Minor
How will a minor in Research enhance my creative practice?
ArtCenter's Minor in Research offers a collection of courses in the history, theory and practice of research — including traditions from design, social sciences and humanities.
Our Research Minor introduces you to a range of methods, research ethics, fieldwork practices, participatory approaches and critical making. Additionally, specialized courses prepare you to create a customized research project resulting in advanced competency in research which complements your academic interests and fields of study.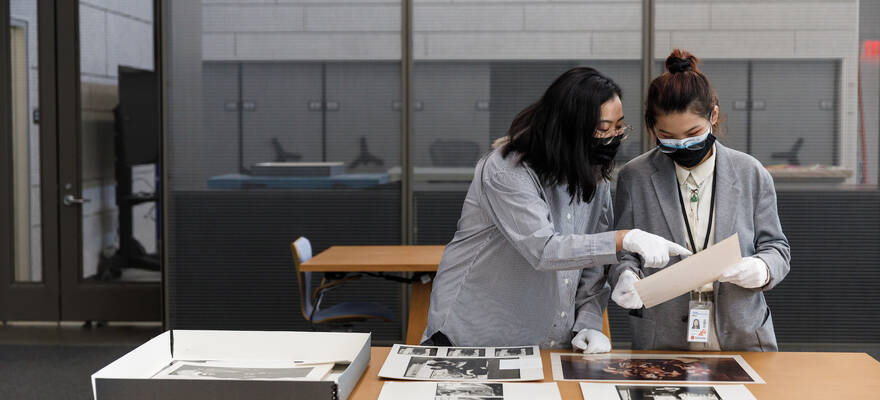 You can choose from an expanding suite of research courses, offered through Humanities and Science, including an array of transdisciplinary studios and study away opportunities.
The Research Minor is recommended for students interested in working in design research, design strategy and advanced concept design studios, as well as those who plan to pursue certain graduate degrees.
Key Courses Include:
Insights
Truth, Lies and Data
Child-Centered Research
Art of Research for Fine Art
Art of Research for Entertainment Design
Art of Research
Design Ecologies
Life Without Objects
Participatory Design
Design Ethnography
Digital Ethnography
Designing Democracy